Doors
VUE produces high performing uPVC door designs and systems from REHAU that are stylish, durable and functional. We've got the right configurations, with so many options and combinations to choose from to suit any opening. European technology and systems to suit Australian standards.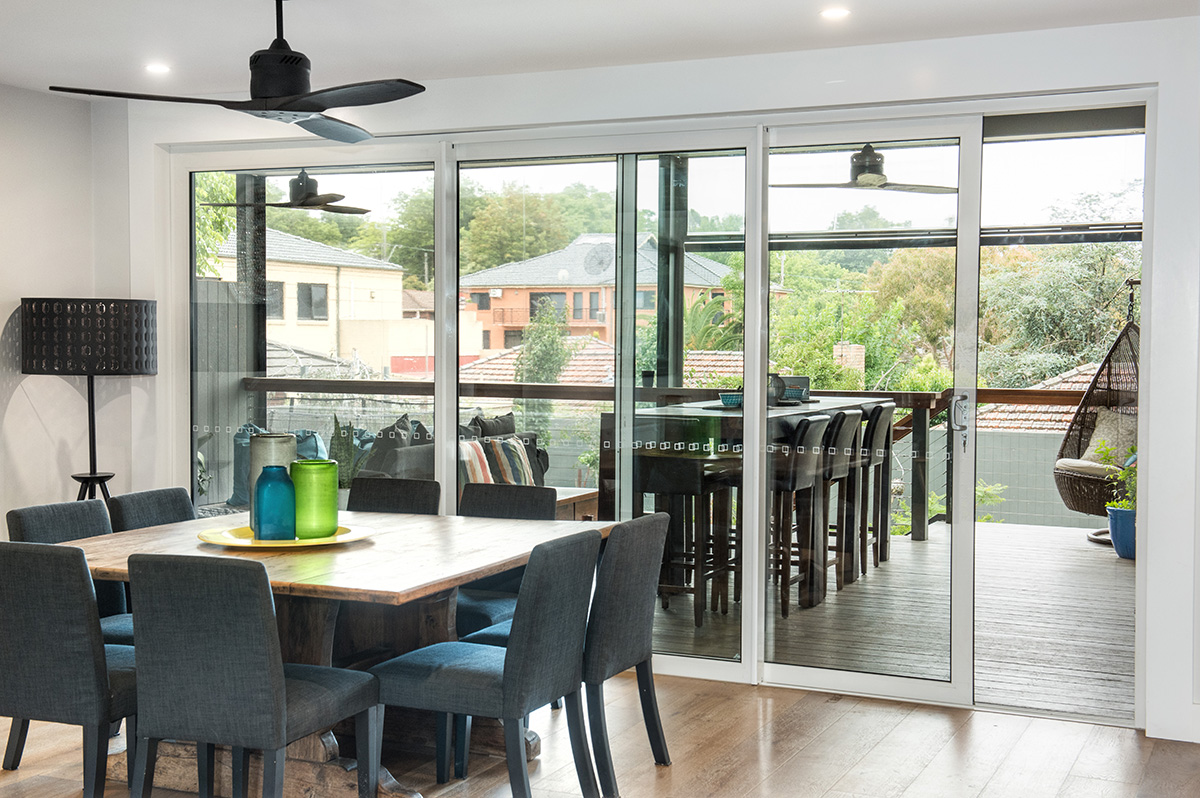 Sliding Doors
Our sliding door designs are customisable, versatile and work equally well as the perfect solution for your replacement project, a new addition or new home construction. Mix and match sliding and entry doors to make anything possible.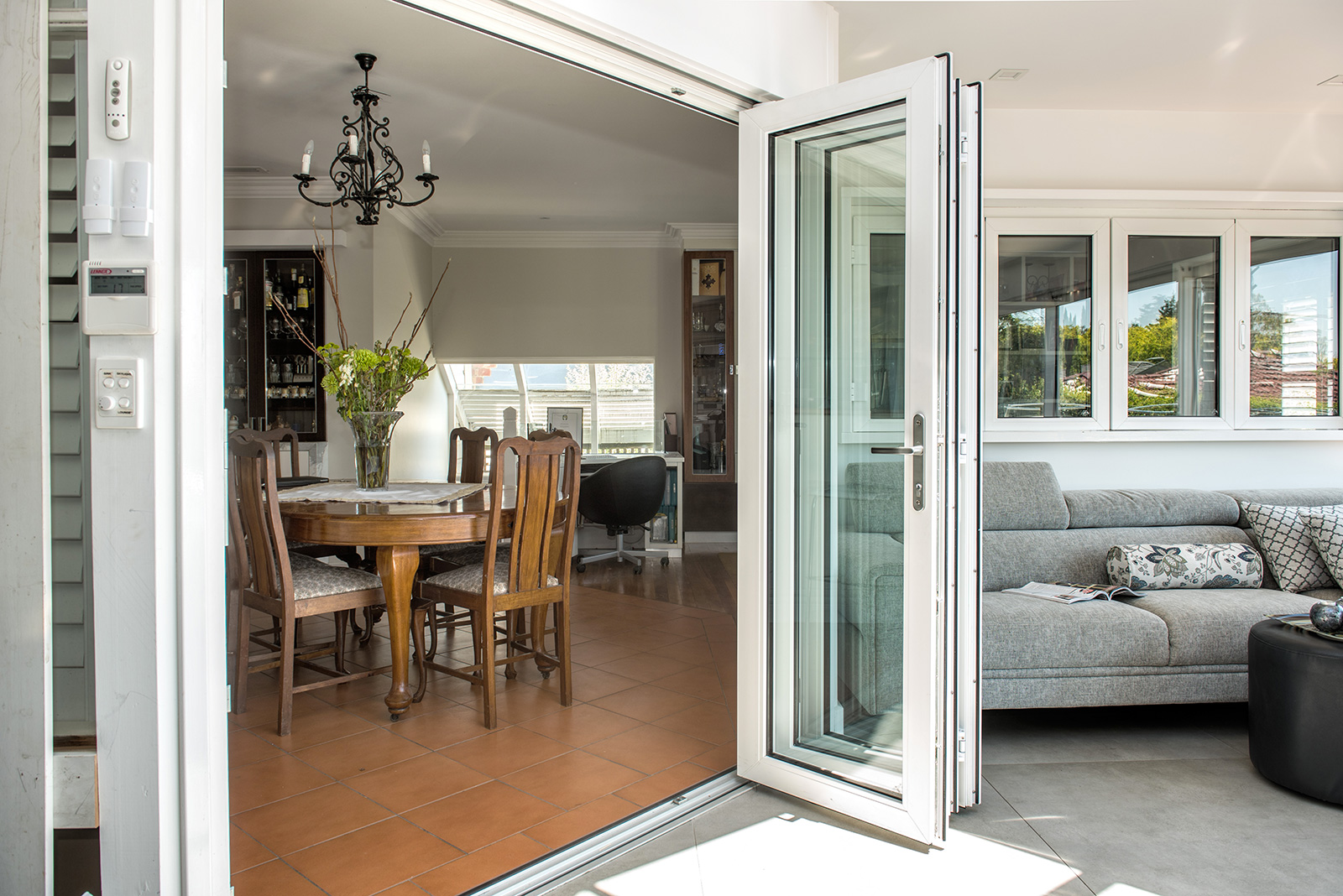 Bi-fold Doors
This door design can be an alternative to hinged and sliding  doors, but can be used to accentuate open plan living. The beauty of a bi-fold door is that the multiple panels fold to create an opening that can be as large as the size of the door frame.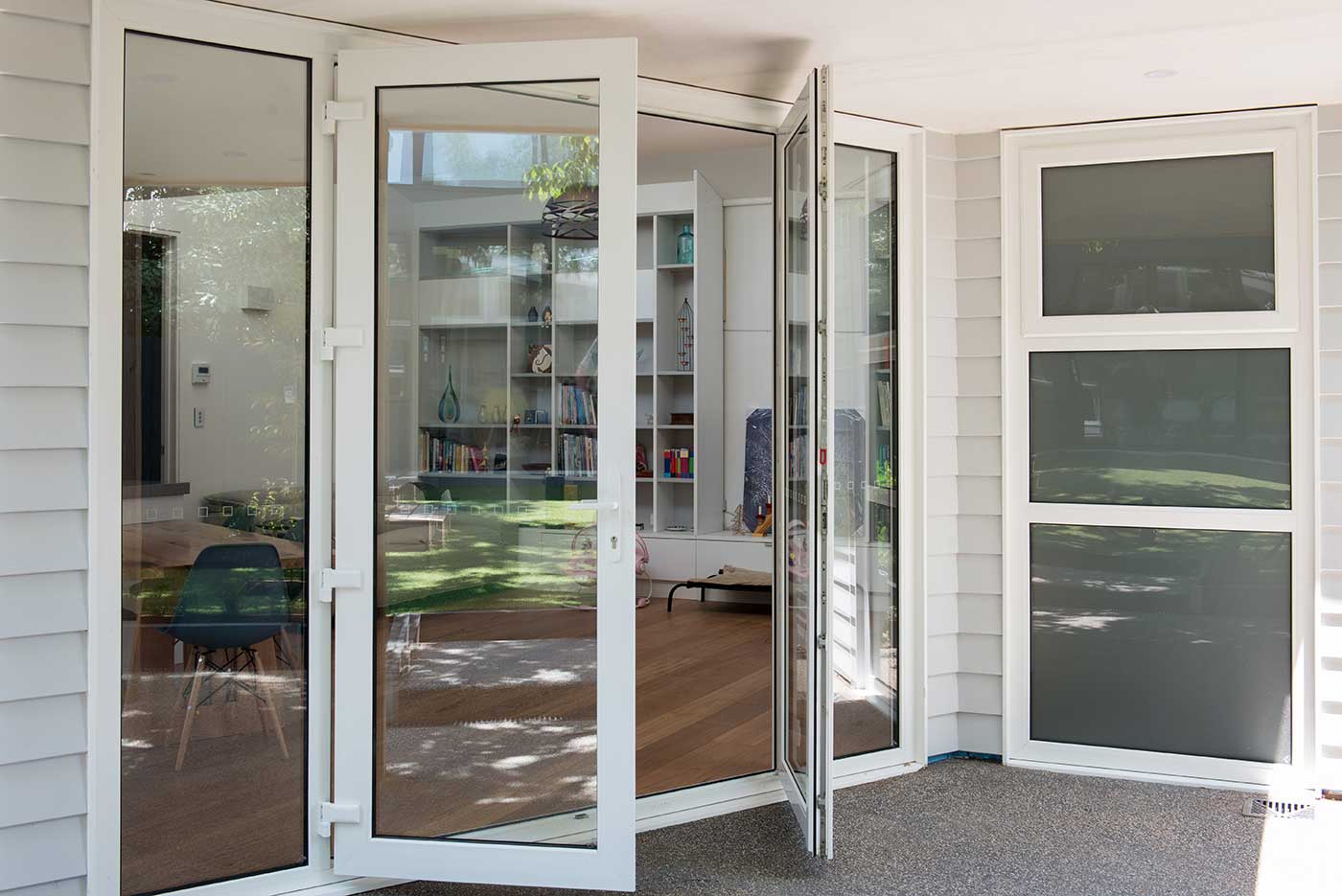 Entry & French
Entry doors are offered as a single sash creating a beautiful main entrance or as dual sash, also referred to as French doors, connecting the indoors with the outdoors. These versatile doors can be made to tilt and used for patio, deck or balcony access.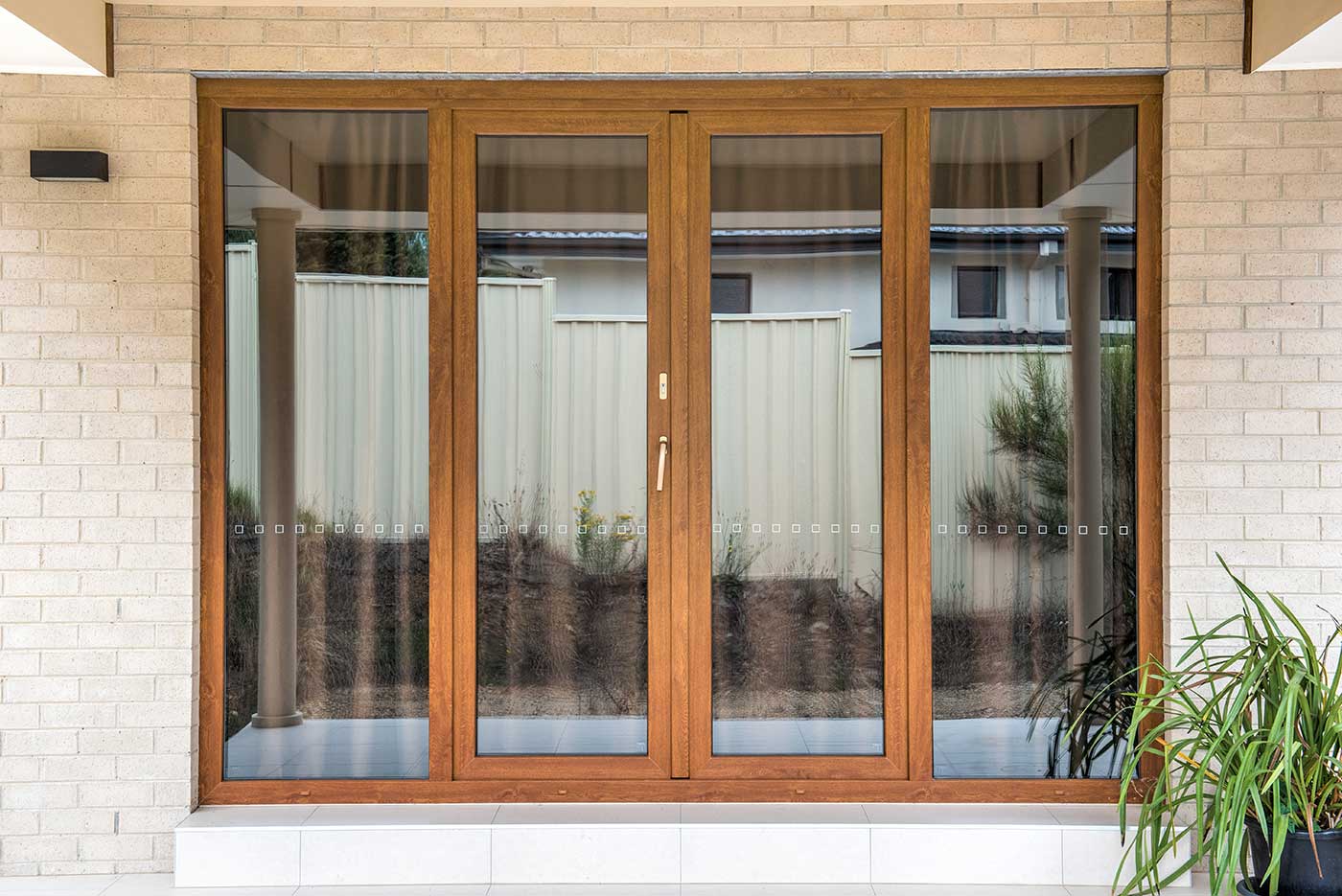 Tilt and Slide Doors
This design offers a unique combination of oversized openings, compression sealed technology for high energy performance and effortless sash operation all in a traditional sliding panel aesthetic.
Energy Efficient Doors Melbourne
At VUE Windows & Doors we are passionate about providing a complete door and window experience to our customers across Melbourne's metropolitan area. Specialising in implementing cutting-edge technologies and advances into our outstanding window and door solutions we can greatly improve the comfort and efficiency of domestic and commercial properties in next to no time.
Fabricated from highly-durable and cost-effective UPVC our energy efficient doors seamlessly fit into the existing structure of your home, preventing cold drafts from entering your home while also stopping hot air from escaping. By using a combination of UPVC cladding and flawless double glazing our energy efficient doors can reduce the power bills of Melbourne households by up to 80%. Thanks to their composition our doors also require less energy to produce than aluminium or timber varieties, reducing the impact on the environment.
From the moment you meet with our team you will be treated with the highest level of care and attention to ensure that your home's specific needs and requirements are met. For a free measure and quote conducted by our skilled professionals feel free to call us today on 1300 786 673.