Tilt & Turn
Flexible opening options for a wide variety of applications.
How the Tilt - Turn System Works
The window will swing inward when opened in the turn position; alternatively, hinges at the bottom allow it to open inward at the top. Both actions are activated by the turn of a lever, which controls all the mechanics within the frame.
There are great benefits to the two opening positions of the tilt-turn window. The turn position allows ample fresh air to pass into the room, it also facilitates cleaning the window. When the window is open at the top, it functions as a safety precaution. Small children cannot climb up the window and fall through. The same function prevents intruders from entering a room. There is simply no way to climb up the window and fit through the small opening, but ventilation is still possible.
Product Description
VUE Windows uses the REHAU Prestige-Design S921
Features:
60mm profile series
Multi-chambered profile designed for effective thermal and acoustic insulation
Optimal wall thickness designed to ensure durability and safety for glass installation
Inboard Eurogroove designed to enhance security measures
Design optimization of reinforcement chamber for resistant performance to high wind pressure
Internally glazed for added security
Dual compression seals between the frame and sash provide optimal energy saving and ensure against water and dust penetration and air infiltration
Material formulated to undertake severe climatic conditioned regions
Glazing possibility of thickness from 4mm to 32mm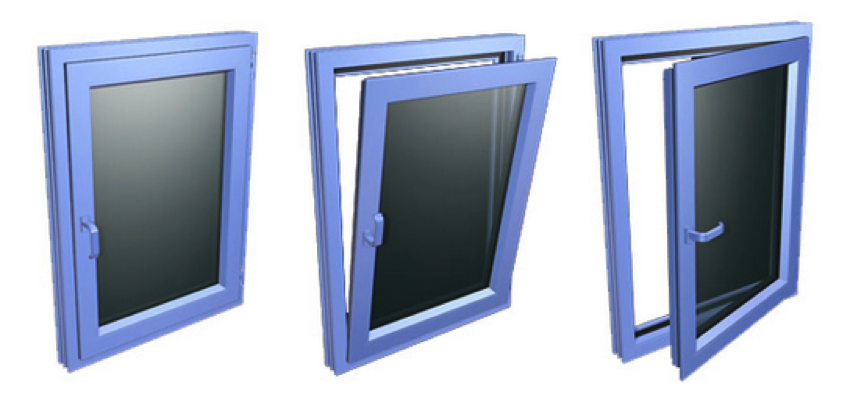 S921 REHAU-Prestige-Design Casement System
Frame 60 & Sash Z58
Inward Opening Tilt & Turn